Professional Plumbing Services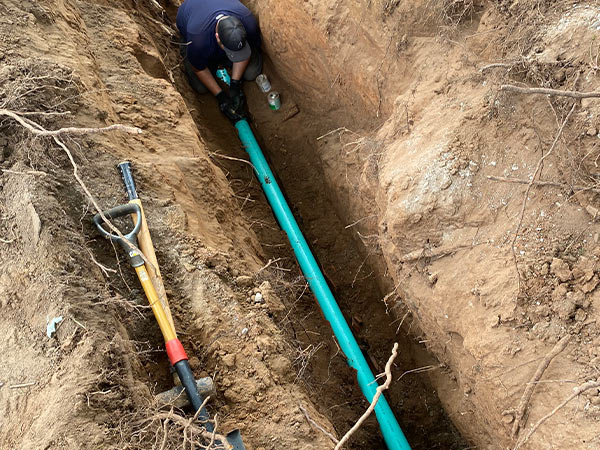 We offer proactive services, emergency repair and maintenance services.
The plumbers at Arscott Plumbing and Heating offer quality craftsmanship and unparalleled customer service. Our technicians will consider all options and offer a free estimate backed by our 100% satisfaction guarantee. They will take your input into careful consideration, and work with your schedule to get the job done. We perform a vast array of specialty services for home and business owners. We do not try to sell customers on unnecessary upsells and are available to satisfy any emergency requirement.
DRAIN CLEARING AND CLEANING
Slow or no draining sink or tub? We can help! Our plumbers have over 17 years of experience clearing and cleaning drains of all kinds, from clogged kitchen and bathroom drain, outdoor drains, sewer lines and more. We'll diagnose the problems, find the solution and give you the steps needed to prevent future drain problems. Call Arscott Plumbing and Heating to have your residential and commercial plumbing problems washed down the drain!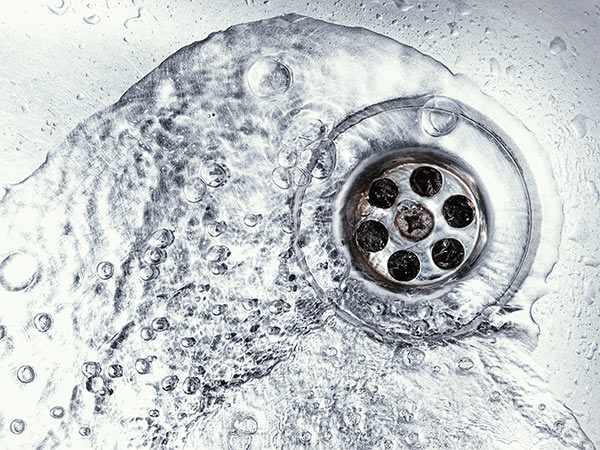 Leaking, blocked or burst pipes can occur for a variety of reasons. We're equipped to handle your residential and commercial pipe repairs and replacements. We can also help install plumbing for new construction. If you need a pipe repaired, replaced, or installed, make sure Arscott Plumbing and Heating is your first call.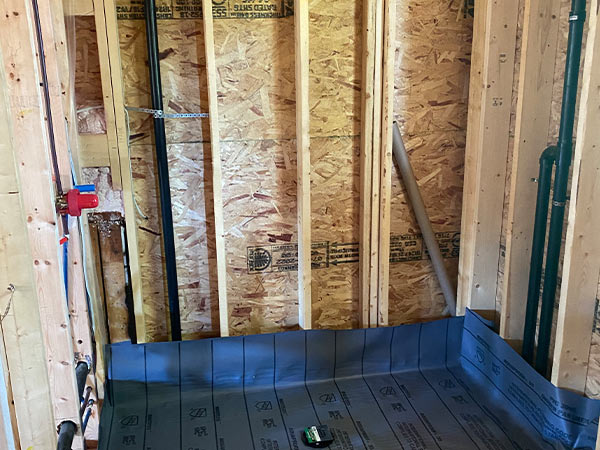 CAMERA INSPECTION AND LOCATES
Do you have reoccurring problems with your plumbing? Arscott Plumbing and Heating can find the cause of your plumbing issues with camera inspections and locates. This technology is non-invasive and requires no digging. Camera inspections and locates can also prevent future breakdowns and unwarranted repairs. Get in touch with our experienced plumbers to get started today.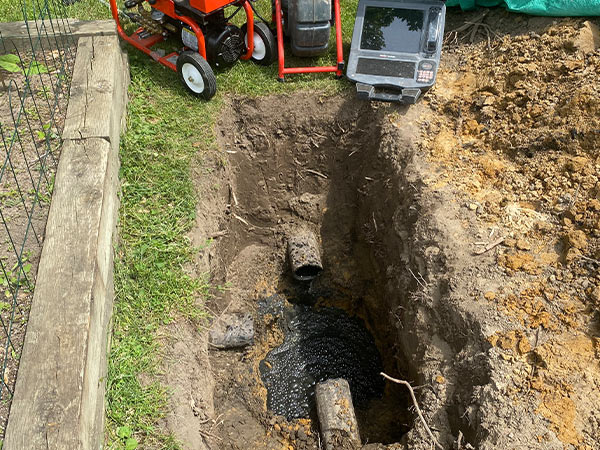 FIXTURE REPAIR AND REPLACEMENT
Let's face it, replacing your fixtures can be time consuming. And if done incorrectly, it could become costly. Arscott Plumbing and Heating can help you install plumbing fixtures such as bath tubs, faucets, toilets, showers and more. Issues with your existing fixtures? We can help with that. Give us a call today to see how we can help you get it done.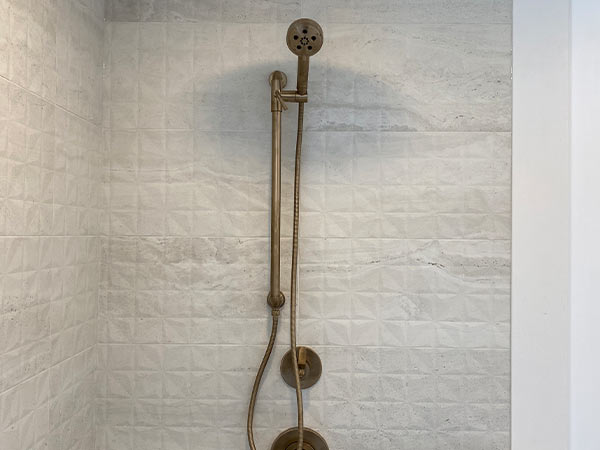 If you're in need of residential and commercial sewer line repair or replacement, look no further than Arscott Plumbing and Heating. Our experience plumbers will make sure your sewer problems are taken care of. We will also take time to explain the problem so you can prevent any future issues.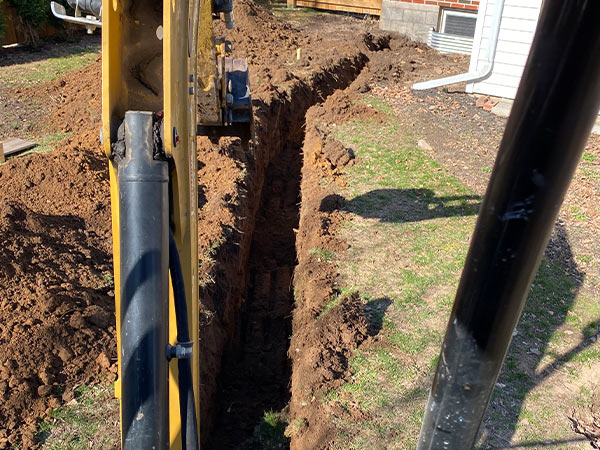 Plumbing issues typically arise from improper maintenance. Our plumbers at Arscott Plumbing and Heating use their experience, knowledge, and equipment to diagnose a wide range of plumbing issues. It's important to us that we provide our customers with the information they need to make informed decisions about their plumbing system. Never overselling a bigger job, always doing what's best for you!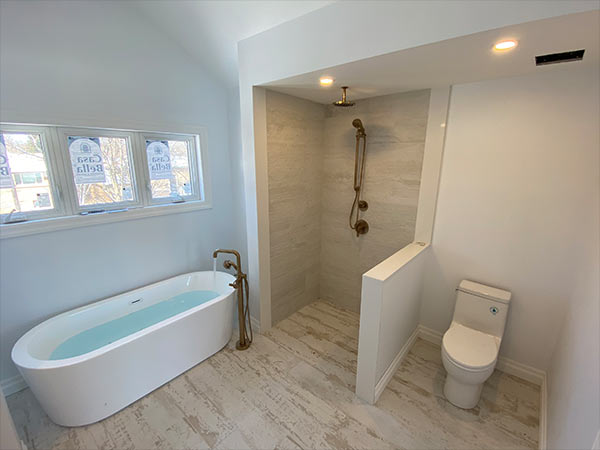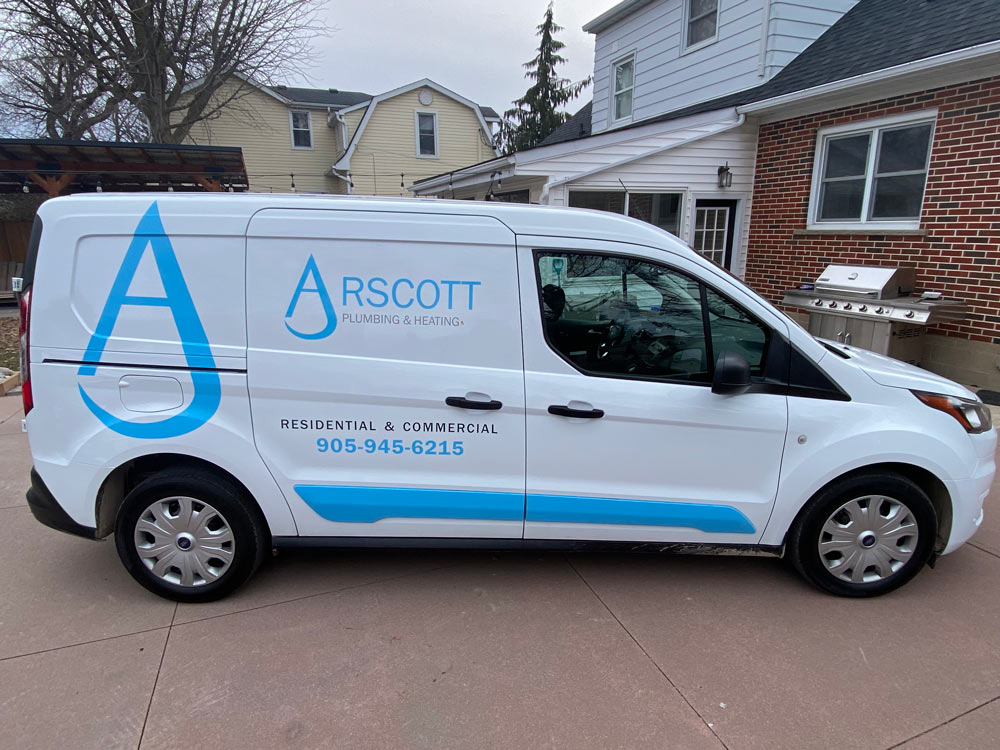 just one call for all your plumbing needs
Contact Arscott Plumbing and Drains Inc. for Emergency Plumbing Issues, General Plumbing, Repairs, Maintenance Services and more! Get in touch with one of our expert plumbers through e-mail or phone. For urgent issues please call us.