About Arscott Plumbing and Heating
The contractors at Arscott Plumbing and Heating have been the go-to plumbing and heating experts for over the past 15 years. Over the years, we have been satisfying the plumbing and heating requirements of our residential and commercial clients in and around Ontario.
One of the most important things we have learnt over the years is that plumbing and heating issues arise at the most inconvenient times. You can rest assured knowing that Arscott Plumbing and Heating will be there to help as soon as possible.
We Offer A Full Range Residential and Commercial Plumbing & Heating Services
Free Estimates & Personalized Services
When you hire our team you'll get in touch with professional and friendly technicians who want to get to know you, your concerns and offer solutions tailored to your needs. We not only take pride in offering solutions to all your plumbing problems but also offer free estimates to our customers.
Since our inception, we have developed our trade while ensuring we keep our customers happy. We believe that it is necessary for our business to provide quality products and service at a fair price.
You cannot afford to take risks when it comes to fixing pipes or carrying out fixture repairs. Our heating and plumbing contractors ensure that your systems and mechanical fixtures are in safe, working order.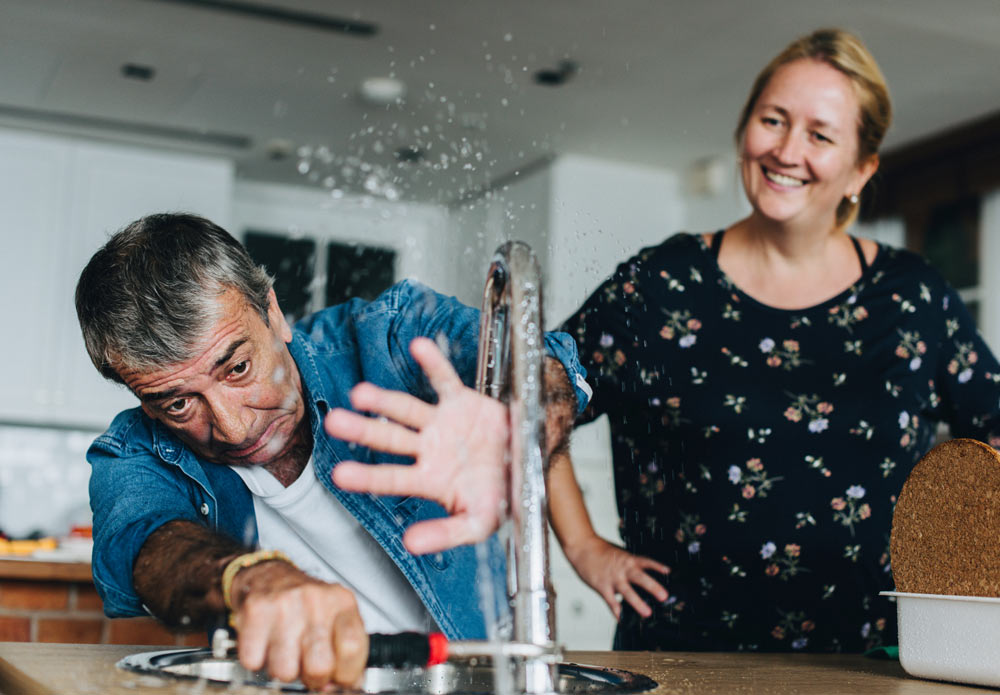 Don't mess around with do-it-yourself techniques
Arscott Plumbing and Heating make it easy! Contact one of our experts through e-mail or phone. For urgent issues please call us.