Residential & commercial services throughout the Hamilton & Niagara Regions
YOUR LOCAL PLUMBING & HEATING SPECIALISTS
Arscott Plumbing and Heating is committed to providing professional, honest and affordable services on every job!
FRIENDLY AND PROFESSIONAL PLUMBING AND HEATING SERVICES
At Arscott Plumbing and Heating Inc., we offer a full range of residential and commercial plumbing and heating services throughout Hamilton and the Niagara region. We are committed to providing professional, honest and affordable services on every job, whether it's general plumbing service, maintenance, or new construction and renovations. When you choose Arscott Plumbing and Heating, you'll get in touch with professional and friendly workers who want to get to know you, your concerns and offer solutions tailored to your needs. We not only take pride in offering solutions to all your plumbing and heating problems but offer free estimates to our customers.
Learn more about us or contact our team for a free quote!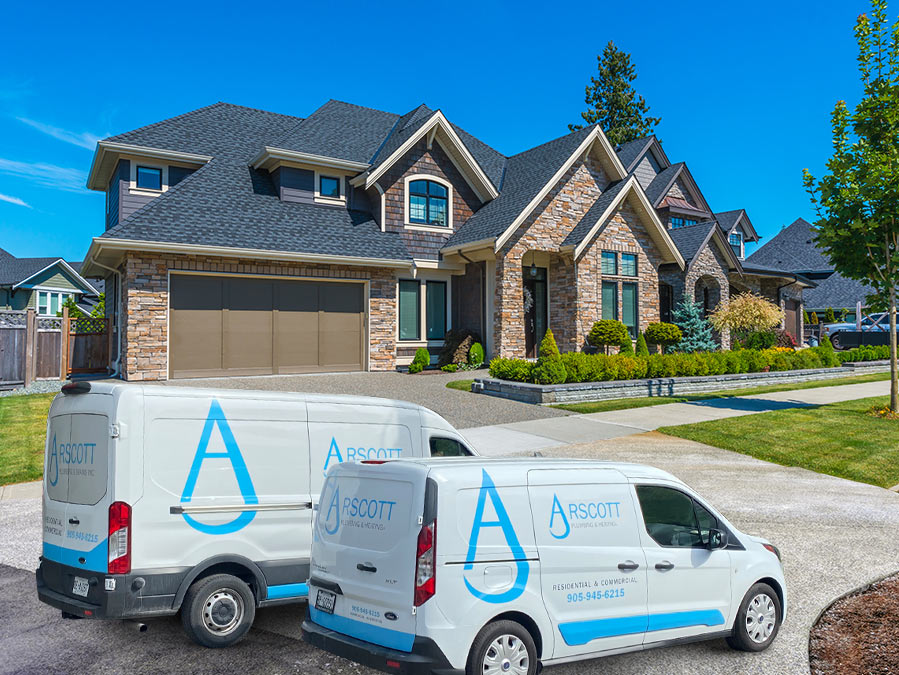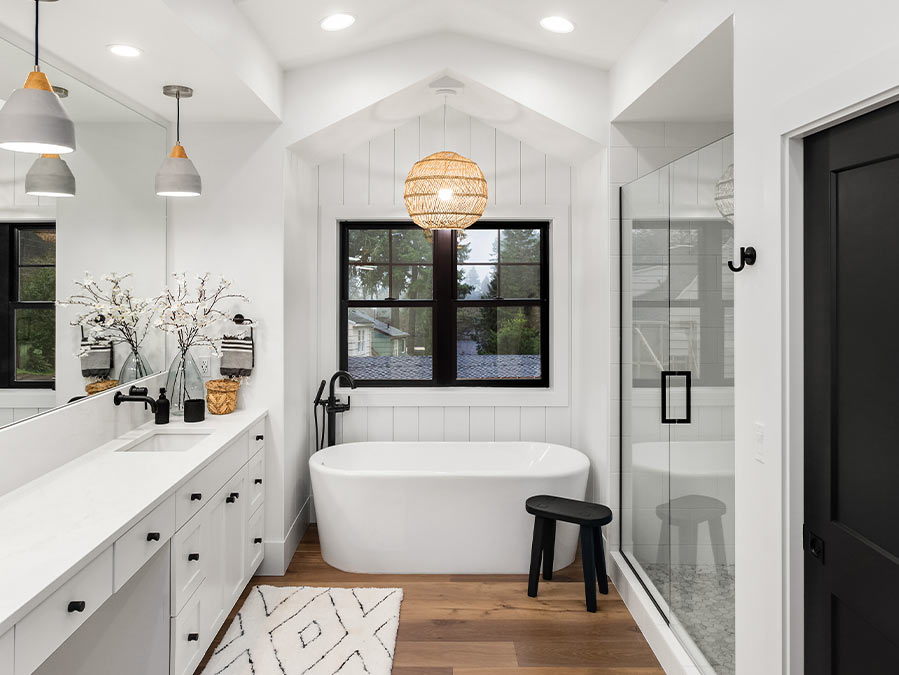 RELIABLE PLUMBING SERVICES
Drain Clearing and Cleaning
We clean and clear all sizes of drain pipe.
Our team is able to install and repair all types of drains and water lines.
Camera Inspection and Locates
We can pinpoint exactly where a pipe is broken and where utilities are located.
Fixture Repair and Replacement
We can fix your existing plumbing fixtures or install replacements.
Residential and commercial sewer line repairs and replacements.
Your one-stop shop for all plumbing repairs, installs, and maintenance.
YOUR PLUMBING & HEATING JOBS DONE RIGHT!
HEAR IT FROM OUR CUSTOMERS
"Prompt, professional and a fair price. I've been in construction for 28 years and have seen everything, Jordan is a Pro's Pro. Wish I knew of him sooner."
"Jordan was an absolute life saver! After our hot water tank quit he was here and fixed it so quickly and kept following up to make sure all was going well. For any plumbing needs he will be our first call"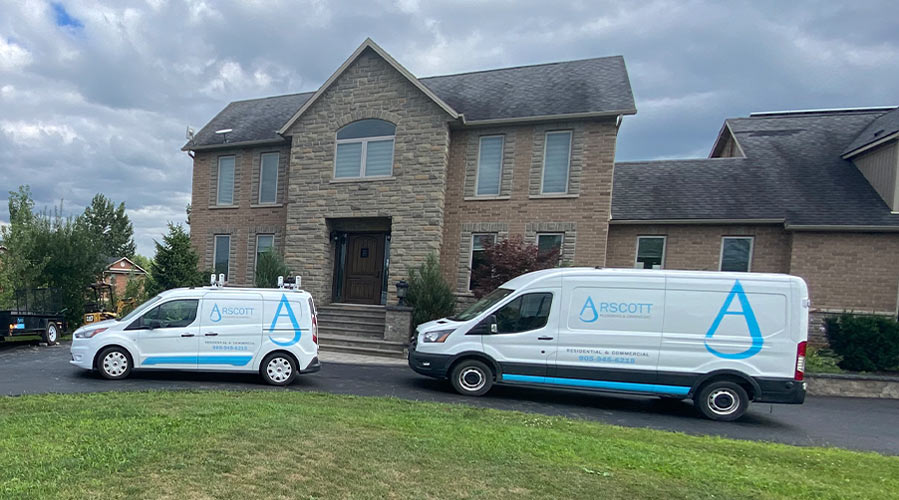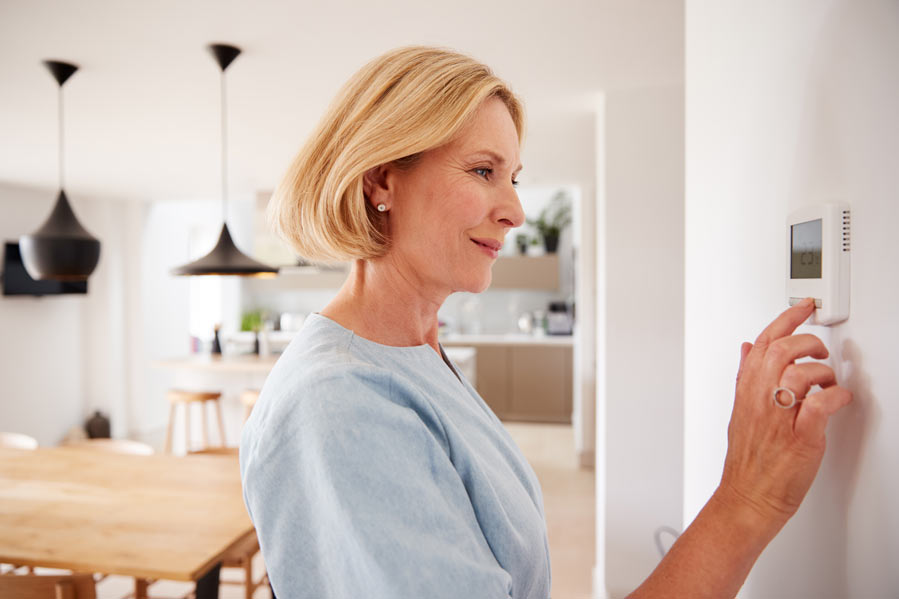 Stay safe. Let us take care of your yearly gas inspection. If you're not already doing one, now's the time to start!
Need a new gas powered water heater? Does your current one need to be inspected, repaired, or both? We're the experts in water heating!
Issues with your boiler? Give Arscott Plumbing and Heating Inc. a call and we'll get it back up and running properly.
Need servicing and/repairs done to your home or business gas appliances? Look no further.
If you're having issues with your furnace, give us a call! We'll solve your heating woes and warm you up in no time.
Do you use hydronic heating in your home or business? We can diagnose issues and provide ongoing maintenance.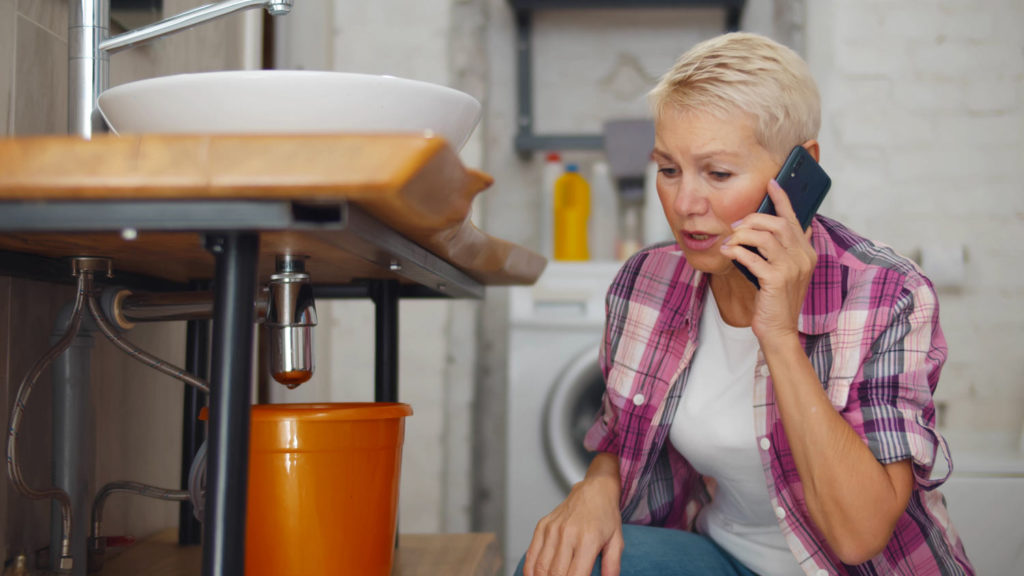 GET A FREE QUOTE OR GIVE US A CALL
Get in touch with one of our expert plumbers through e-mail or phone. For urgent issues please call us.