Arscott Plumbing and Heating serves residential and commercial clients and are known for their professional and timely services. Scroll below to see our overall work from start to finish. Our professional technicians are known for minimizing the expenses and headaches that come from subpar work.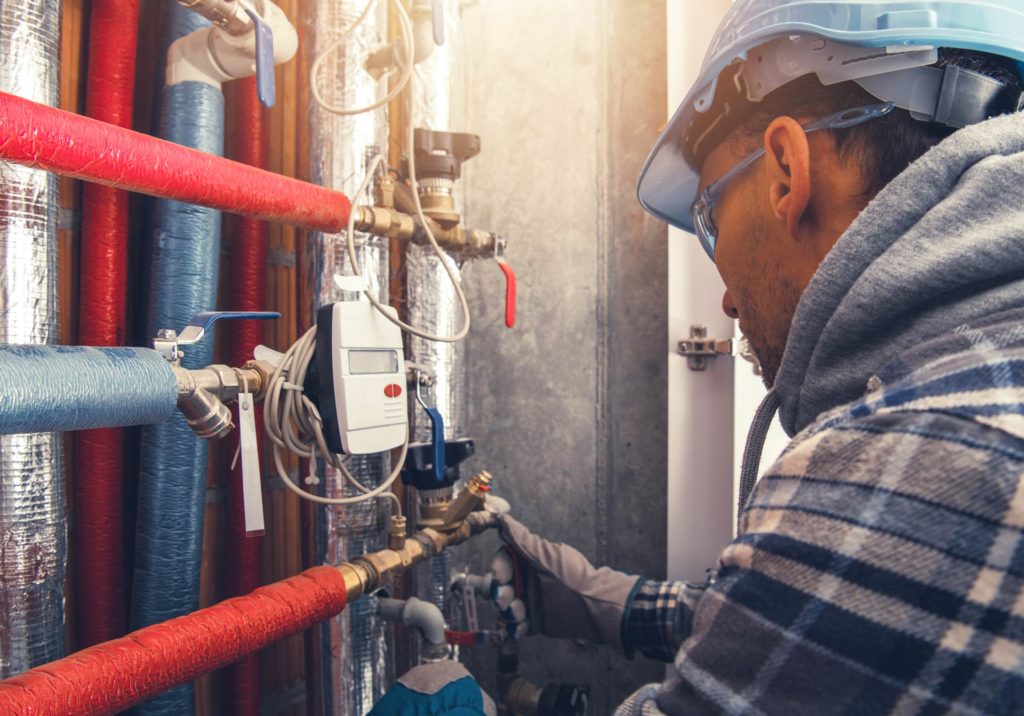 just one call for all your plumbing & heating needs
Contact Arscott Plumbing and Heating for professional, honest and affordable services on every job! Get in touch with one of our experts through e-mail or phone. For urgent issues please call us.